Welcome to
St. Michael's Hospital!
We are thrilled that you are joining us for a nursing clinical placement. At St. Michael's Hospital, Unity Health Toronto, we are committed to providing an exceptional learning experience for all nursing students. We are dedicated to providing a safe, constructive and collaborative environment where the staff can role model, teach, coach, and guide nursing students at the point of care and within scope of practice. We are dedicated to treating all with respect, compassion and dignity and are guided by a commitment to excellence, continuous improvement and leadership. 
Complete the following items prior to your first day of placement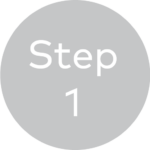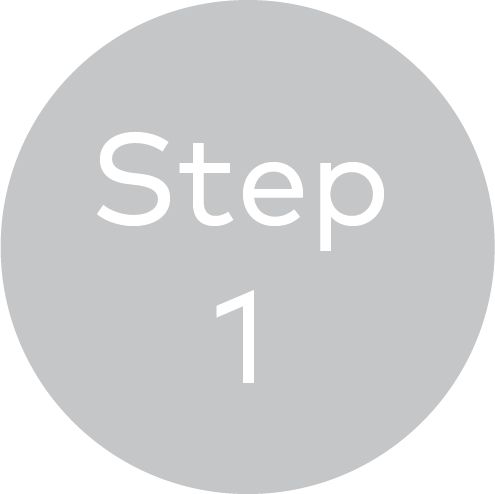 Welcome letter as emailed to you
Prior to starting your placement, please read and follow the instructions in the 
Nursing Welcome Letter
 emailed to you for registration and onboarding.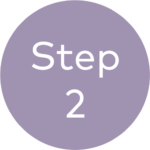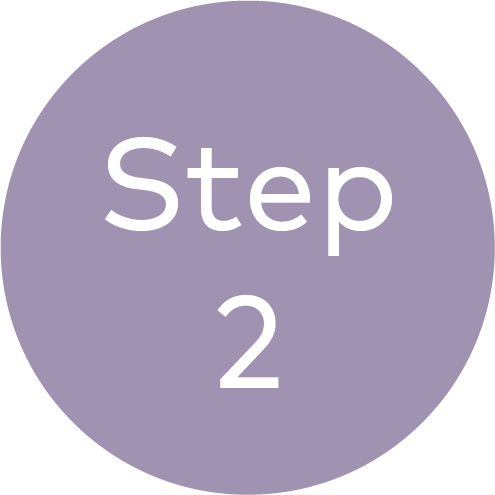 Student Registration System (SRS)
You must create an account, submit an online placement registration, and complete all mandatory requirements at least 5 business days prior to your first day of placement.  Returning students can log back into their existing account to create a new placement registration.
If you are part of a group with a clinical instructor, please contact your clinical instructor to confirm your group's orientation and meeting time/location.
Individually preceptored student can directly contact the unit/clinic clinical lead for more information regarding unit specific orientation, preceptor, and first shift. This information can be found on the HSPnet. If not please contact Cindy Chiu.
Take note of
all your upcoming dates for onboarding, general orientation and mandatory trainings date such as MAK and PPE emailed to you from the Education Coordinator.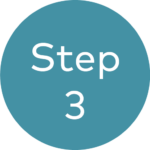 Upon completion of the above items
 you will receive an email with your "next steps".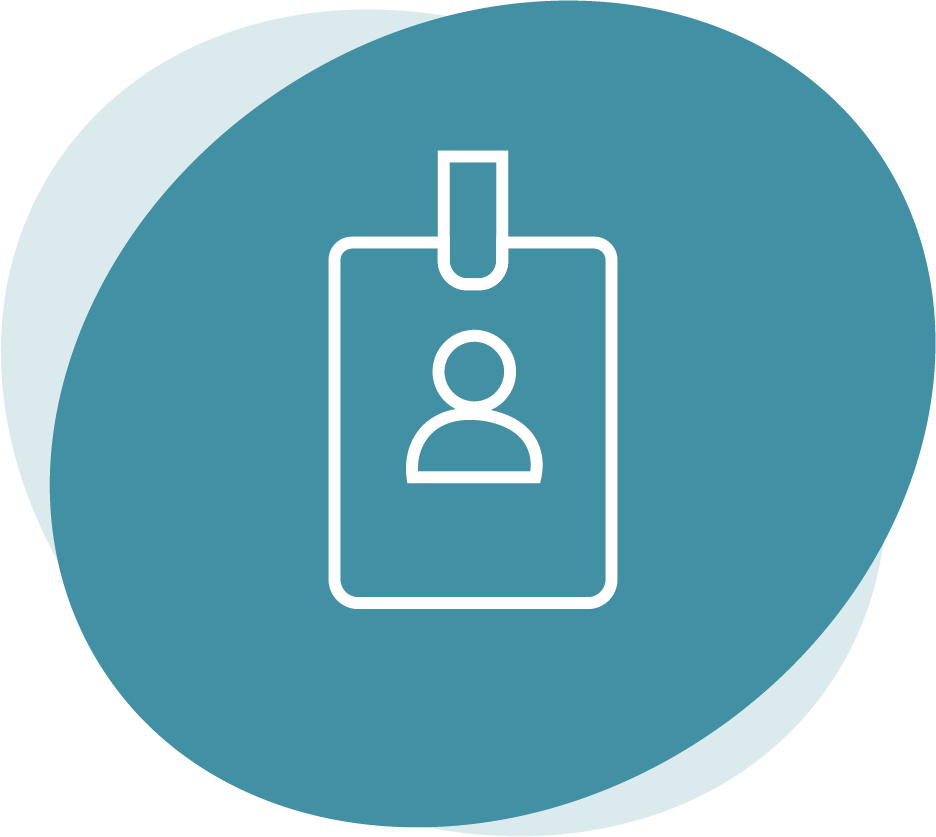 ID Badge

Where: 10-Peter Gilgan Tower (PGT).
Hours: open 24/7 
You are not permitted to get your ID badge until you have received confirmation from the Student Centre. Without confirmation, you will be turned away.
Bring two pieces of photo identification; one must be a government issued photo ID in order to obtain a hospital badge. 
Use the QUEEN ST Main Entrance. (Don't use the new PGT Entrance). Once inside the lobby, take the Donnelly South Elevator (your far right) to 10-Donnelly. Make a right, walk down the ramp towards the double doors, and use the Open Door Push Button. To your right is the Badge Station, Service Desk-10-703 for your badge and username.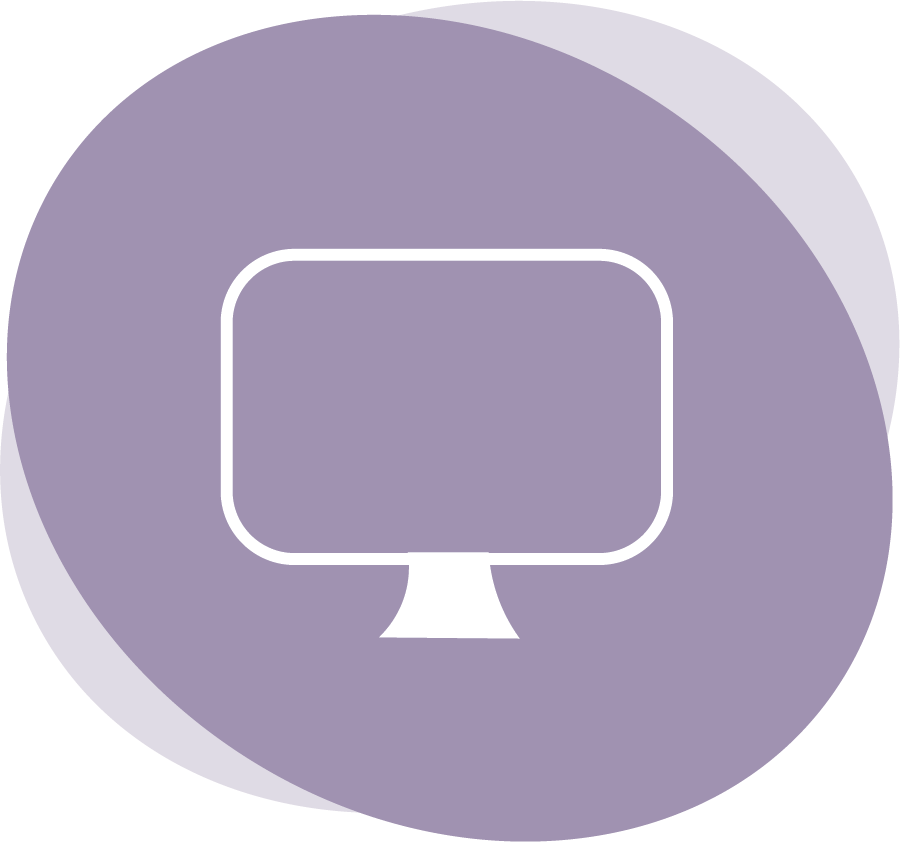 Computer System Access
After getting your ID badge: you must change your computer password onsite. You can access a computer in your Unit/Student Centre/Computer lab.
The username will be given to you by the ID badge station and the temporary password is: UHTtempxxxx! (xxxx is the alphanumeric series on the back of your ID badge).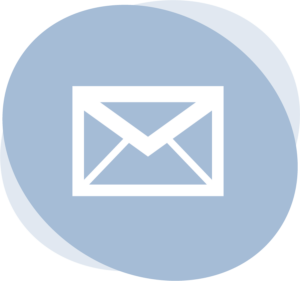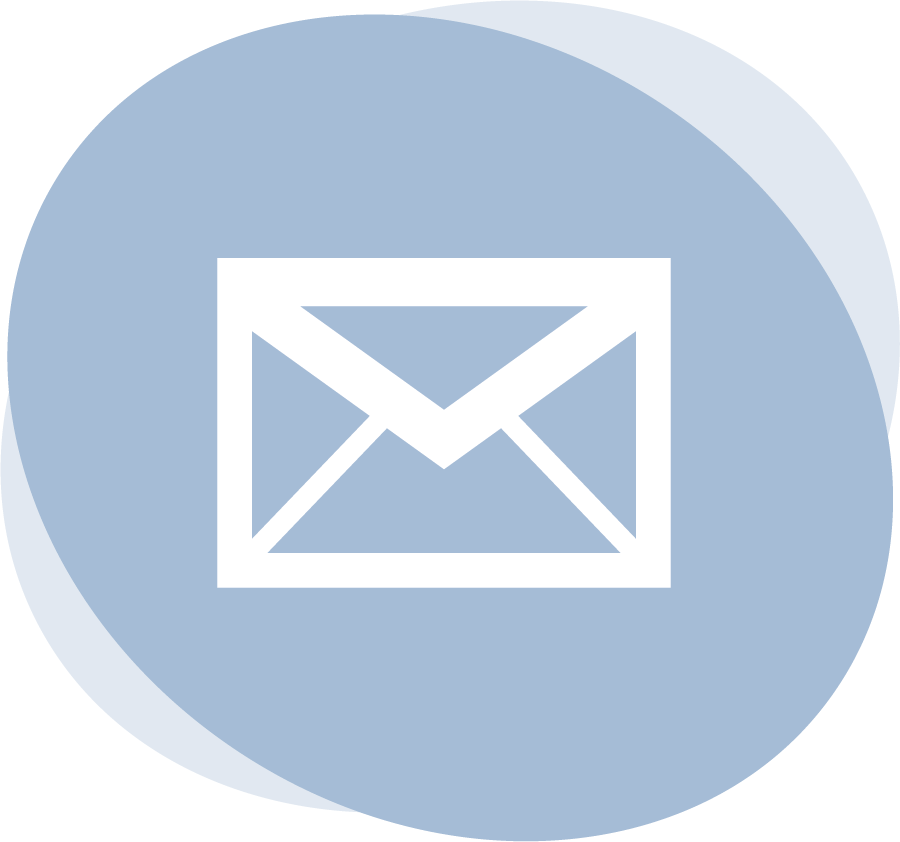 Email Access
You must set up your Outlook email after changing your computer password:
email here
.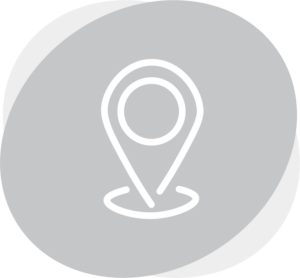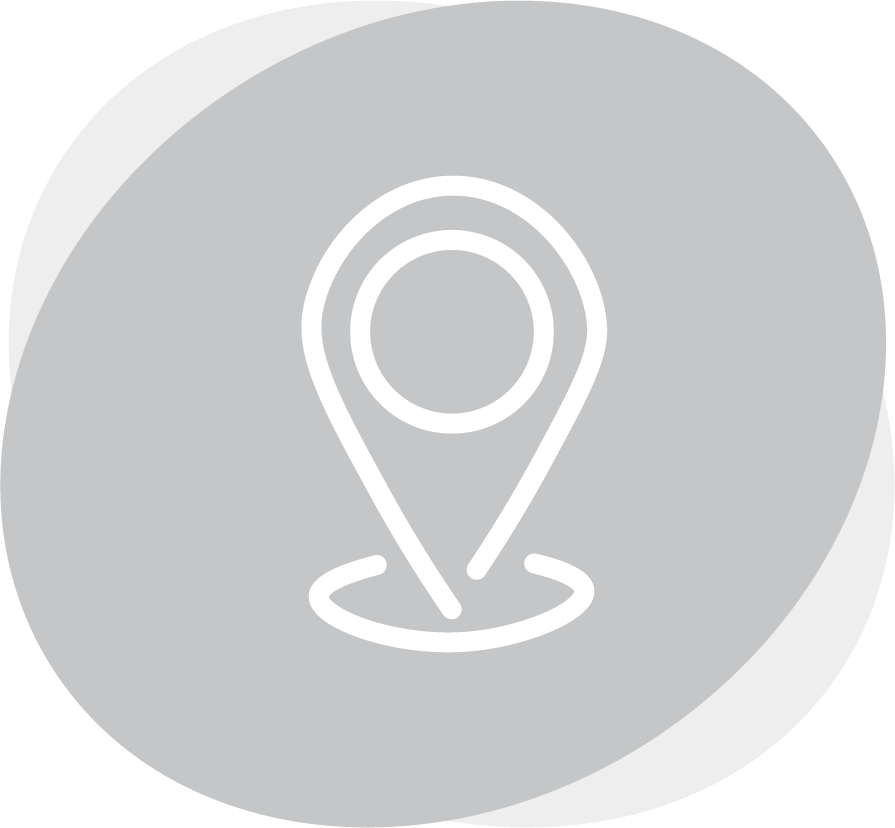 Remote Access
Once you have set up your Unity Health email, look for your FortiToken license from IT helpdesk and scan the QR code with your downloaded FortiToken app. Please let Cindy know or contact the IT helpdesk (416-864-5751) directly if you have any problem.
Follow the installation instructions provided to download the FortiToken app – see attachments in your confirmation email.
Click here to access your email remotely 
Click here for remote Soarian access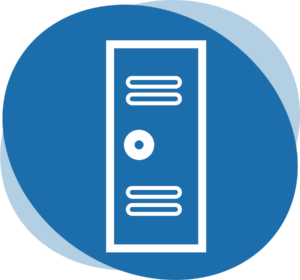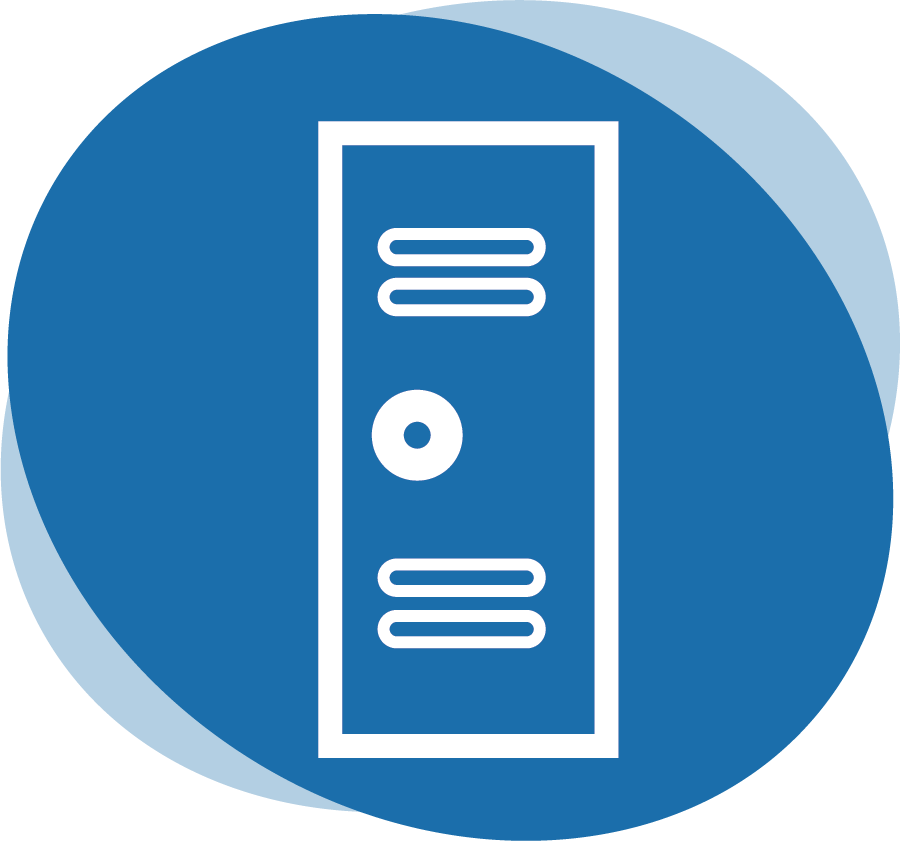 Lockers are located on B2 level.  Room B2-036 (female) and room B2-042 (male). Please email the Education Coordinator –
Cindy Chiu
–  for your assigned locker.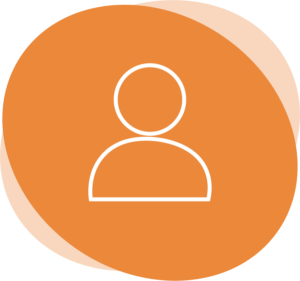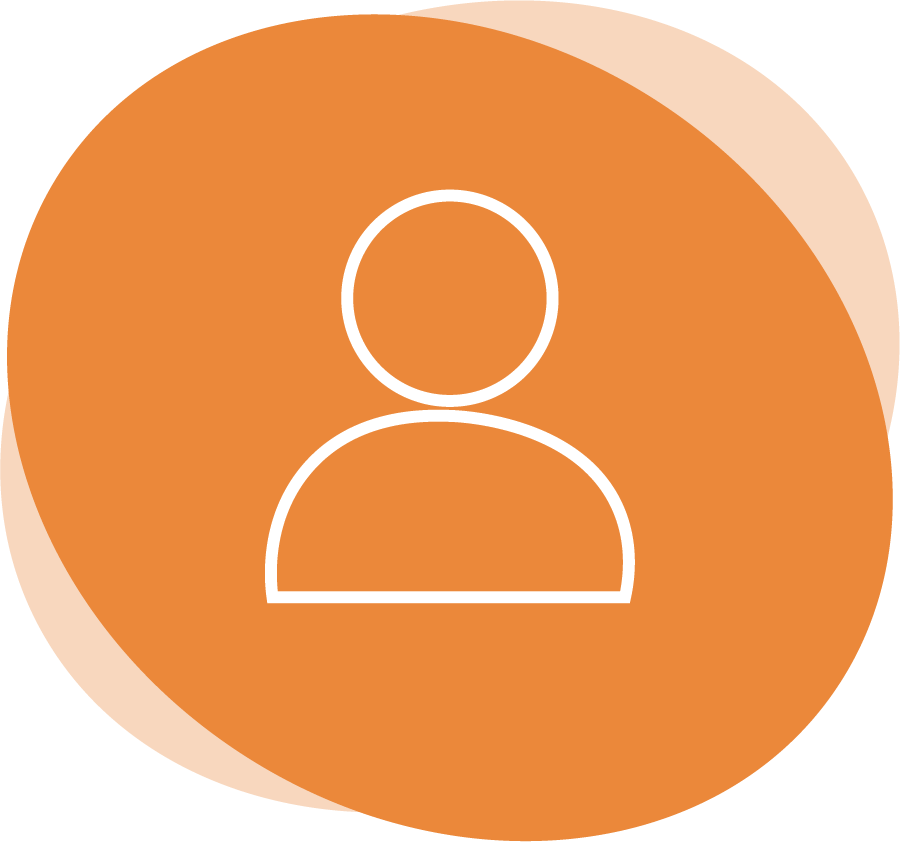 Dress Code

Dress Code: School scrub and closed toe shoes are required for patient care areas (no shoes with holes, vents, or mesh). 
Resources for Clinical Instructors, Preceptors and Placement Supervisors
SMH
Facilities and Spaces
SMH
Resources & Guidelines
SMH
Facilities and Spaces
SMH
Resources and Guidelines
We welcome all students to apply for any employment opportunities found on our website, which covers any open positions across Unity Health's three sites: Providence Healthcare, St. Michaels Hospital and St. Joseph's Health Centre.
For internal applicants, apply here. 
For external applicants, apply here.
Have questions? Contact us here