Welcome to St. Michael's Hospital!
At St. Michael's Hospital, we are extremely proud of our commitment to the educational experience of our postgraduate medical trainees. We have established committees of physician education leads from each department, as well as a council of chief and senior residents, both aimed at ensuring that the voice of our postgraduate medical trainees is heard and represented within the hospital. Our Student Centre is truly interprofessional, which allows leadership from all student groups to join together with the common goal of making St. Michael's Hospital an exceptional place to learn!
We know that postgraduate medical trainees work very hard to learn, and to provide an important service to our hospital. We are proud to say that one of our main goals is to continue to enhance the culture of wellness amongst postgraduate medical trainees.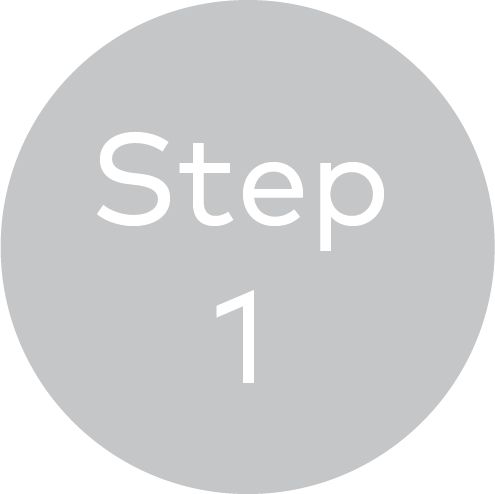 Online Registration
Once your placement is confirmed by the UofT, you will be emailed instructions on how to register your placement into our Student Registration System (SRS).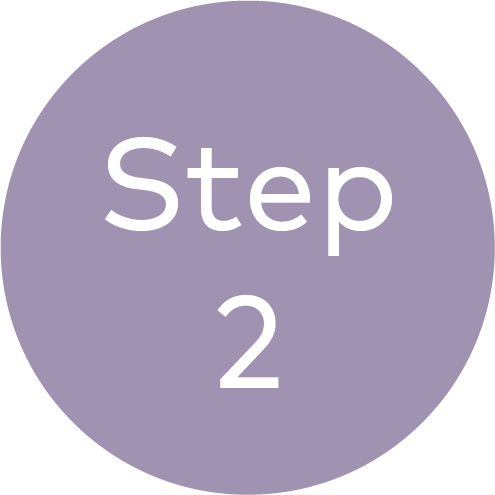 Mandatory Modules
Please ensure you complete all required training modules, including our CPOE training and up-to-date Mask Fit/TB Tests.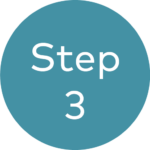 Registration Confirmation
Once you have completed steps 1 & 2, you will receive Confirmation Emails that will outline the final steps in your registration.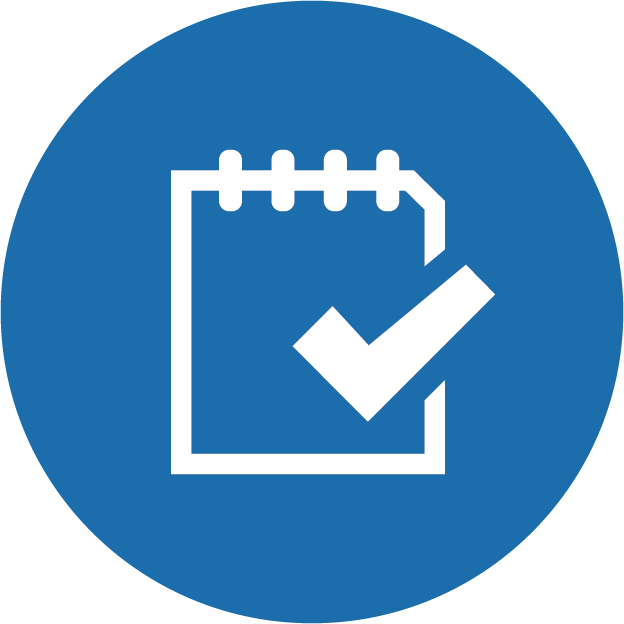 Questions about your registration with
POWER
or the
UofT PGME Office
? Please click
here
for more information on how to properly apply for Residency and Fellowship training. Please note that we cannot register you until you have your
POWER Reg. Confirmation
.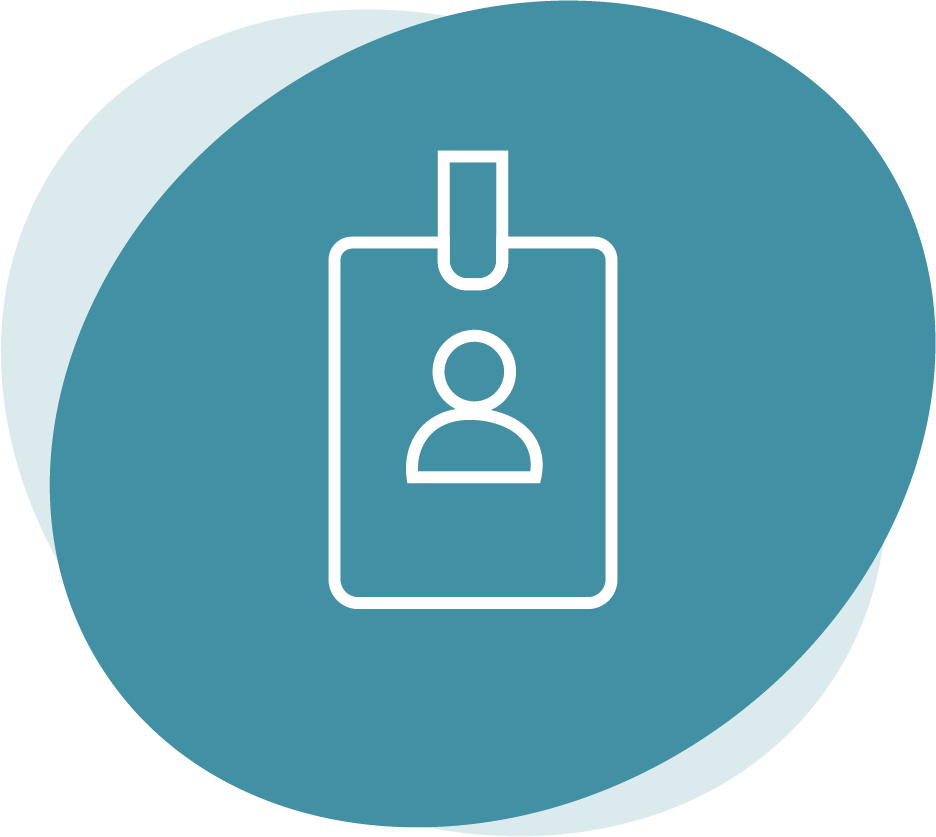 ID Badge
Where: ID Badge Station | 10-Peter Gilgan Tower (PGT)
Hours: Open 24/7
You are not permitted to get your ID badge until you have received confirmation from the Student Centre. Without confirmation, you will be turned away.
Bring two pieces of photo identification: One must be a government issued photo ID in order to obtain a hospital badge.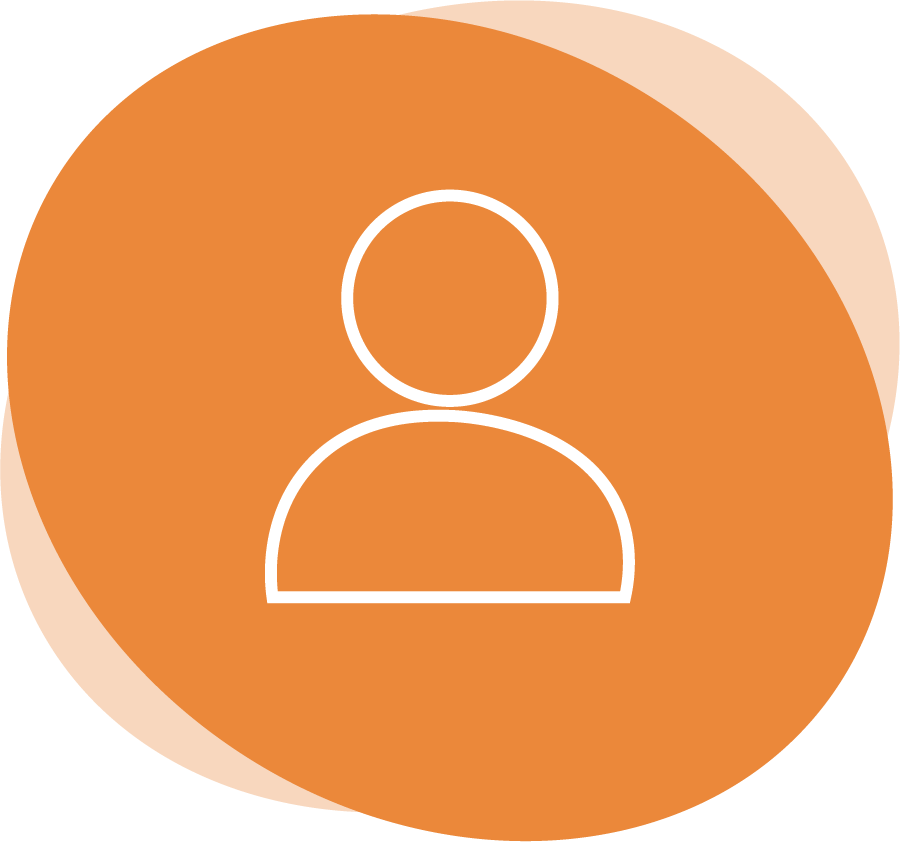 Scrubs
Where: Stores/Linen Department | B2-Cardinal Carter Wing (SOUTH elevators only) 
Hours: M-F, 8:00AM – 4:00PM
Cost: $60 deposit for 2 pairs. You are required to bring your valid ID badge. 
Scrub Machine Locations:
B2-Donnelly

(press SB in the elevators)        

6-Cardinal Carter

 (Across from Tim Hortons)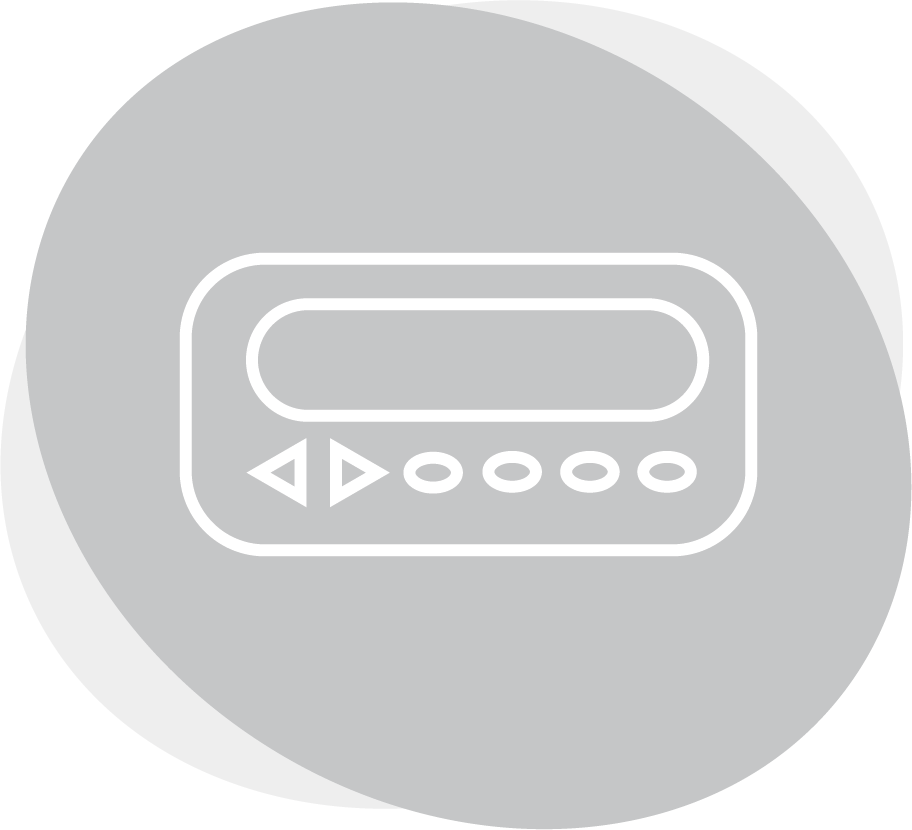 Pagers
Where: The Student Centre | Room 575, LKS Building 
Hours: M-Th, 8:00AM – 4:00PM; F, 8:00AM – 3:30PM
Cost: $50 deposit, payable by debit or credit only. Call Locating at ext. 5431 to register your pager.
You can use a PageNet pager at Unity Health, even if the pager is from a different hospital. If your outside pager is labelled PageNet, you don't need to get a St. Michael's pager.
If you don't have a PageNet pager, the St. Michael's Student Centre will issue you one.
Dictation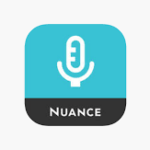 Digital Dictation is a desktop application to create a Daily Note or Consult Note which will migrate to Soarian Clinicals (Patient Record).
Dragon Medical One (DMO) is a desktop application that enables you to create text, via speech recognition, directly into your Consult/Daily note. DMO can also be used to dictate an email or Word document but this will not be part of the Patient Record.
PowerMic Mobile is a microphone application that you can download on your phone.
For user guides, click here.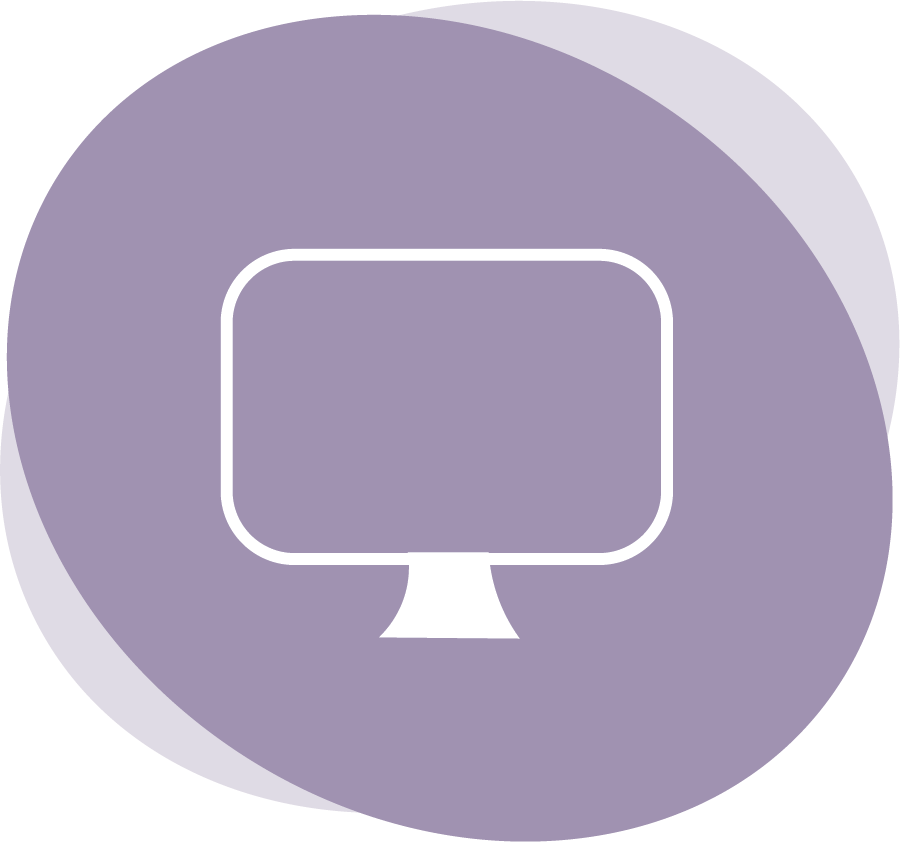 System & Email Access
Using a computer on site (either in your service area or the student centre), log in using the username provided with your ID badge. Change your temporary password – Smhtempxxxx (number on the back of your ID badge).
To access your email on site, click here.
To access applications, go to St. Michael's intranet, click here
For Clinical Systems e-learning, go to St. Michael's intranet → My Work → Tools → Clinical systems e-learning
PLEASE NOTE: Your access will expire based on the end date of your rotation(s).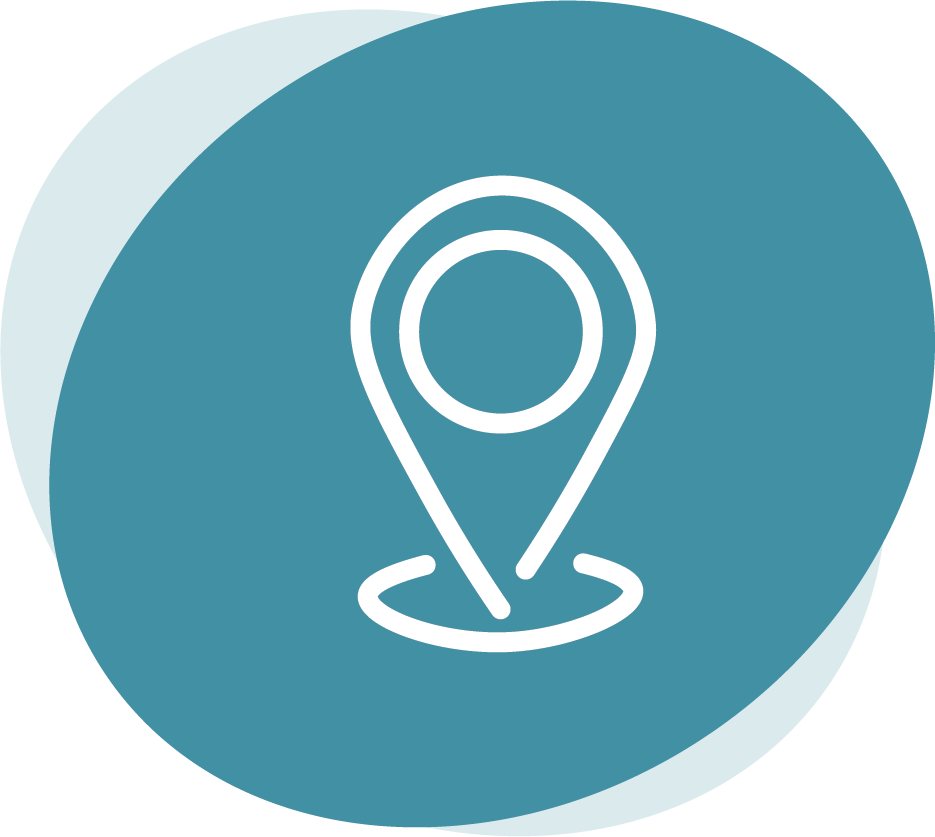 Remote Access
Resident Spaces & Resources
Dedicated On-Call rooms are available through your service. Please ask your team/department for details on how and where to access these rooms.
For services without a dedicated space: Residents can sign out/reserve an On-Call room through our Security Office, located on the ground floor of the Patient Care Tower. 
Lockers are available and can be requested through the Student Centre. Our lockers are located in B2-Donnelly:
Male Lockers: B2-036                                                              Female Lockers: B2-042
For OR lockers please contact Rose Cabacungan at ext. 5901 (Main O.R. Desk / 5 Cardinal Carter NORTH).
The parking lot is located at 209 Victoria St. on the west side of the Li Ka Shing Knowledge Institute.
There are also Green P lots across from the hospital's Queen St. entrance and behind Metropolitan United Church on the east side of Bond St.
You can also park at the Eaton Centre, located one block west on Yonge St. at Shuter St.
The Hospital provides students with a Security escort to/from their vehicle or the nearest transit stop 24 hours per day.
It is recommended that you call the Security Office at minimum 15 minutes before your departure at extension #5323 or 416-864-5323.
Bike cage is located at the Queen St, entrance. All students are given access automatically with their SMH ID badge.
Located on the 2nd floor of the Bond Wing (Room 2-335). The resource centre is equipped with a microwave, fridge, computers and television and is open 24/7.
SMH
Facilities and Spaces
SMH
Resources & Guidelines
Additional SMH
Facilities and Spaces
Additional SMH
Resources and Guidelines
Learner Assistance & Wellness
Have questions? Contact us here