Administrative and Operational Students
Welcome to St. Michael's Hospital!
We are thrilled that you are joining us for an educational placement at our hospital. Health Discipline Professionals (also known as Allied Health Professionals) encompass a broad group of health care professionals.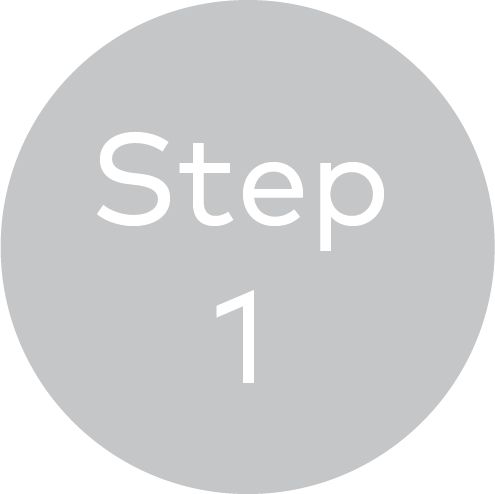 Online Registration
Once your placement is confirmed by your educational institution, you will be emailed instructions on creating or logging into the Student Registration System (SRS) to register your placement.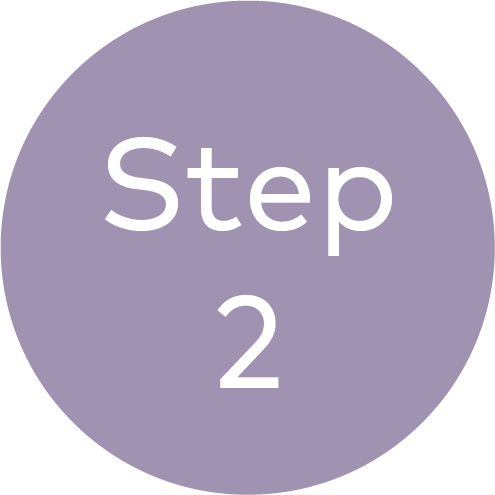 Mandatory Modules
Ensure that you complete the e-learning modules and mandatory requirements found in the SRS. The Student Centre/Education Coordinator will tell you which ones to complete.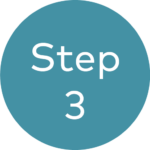 Confirmation
The Student Centre/Education Coordinator will email you a confirmation package for your onboarding on your first day.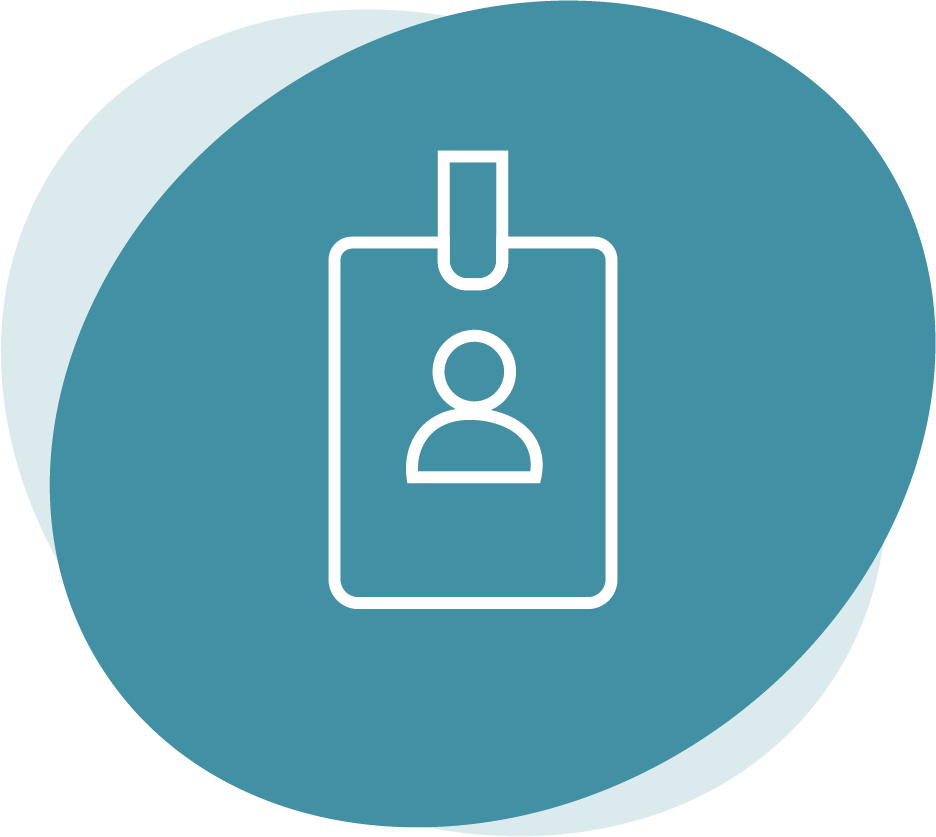 ID Badge
Where: 10 Peter Gilgan Tower (PGT). Hours: open 24/7 
You are not permitted to get your ID badge until you have received confirmation from the Student Centre. Without confirmation, you will be turned away.
Bring two pieces of photo identification; one must be a government issued photo ID in order to obtain a hospital badge. 
Use Queen St East Main Patient & Staff Entrance/Drop off (2nd Cup Coffee). (Don't use the new PGT Entrance). Once inside the lobby, take the Donnelly South Elevator (your far right) to 10-Donnelly. Make a right, walk down the ramp towards the double doors, and use the Open Door Push Button. To your right is the Badge Station, Service Desk-10-703 for your badge and username.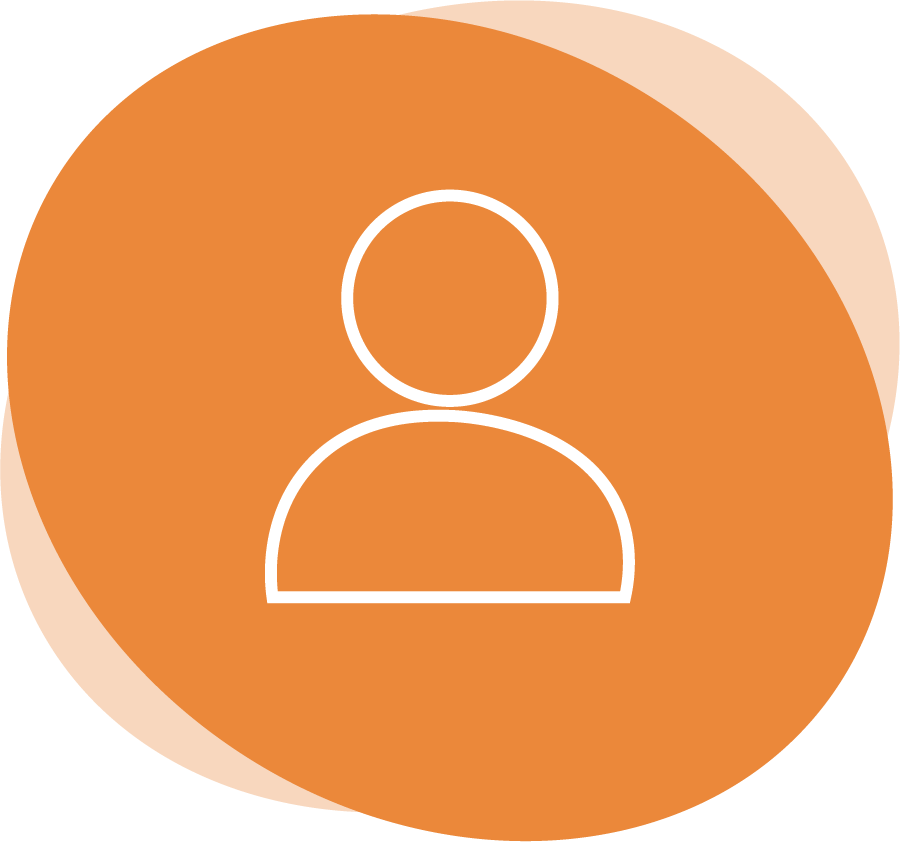 Scrubs/Lab coat
Where: Stores/Linen department. Cardinal Carter Wing (take the south elevators) to B2. Hours: Monday – Friday, 8:00 am – 4:00 pm
$60 deposit for 2 pairs, payable by debit or credit.  You are required to bring your valid ID badge.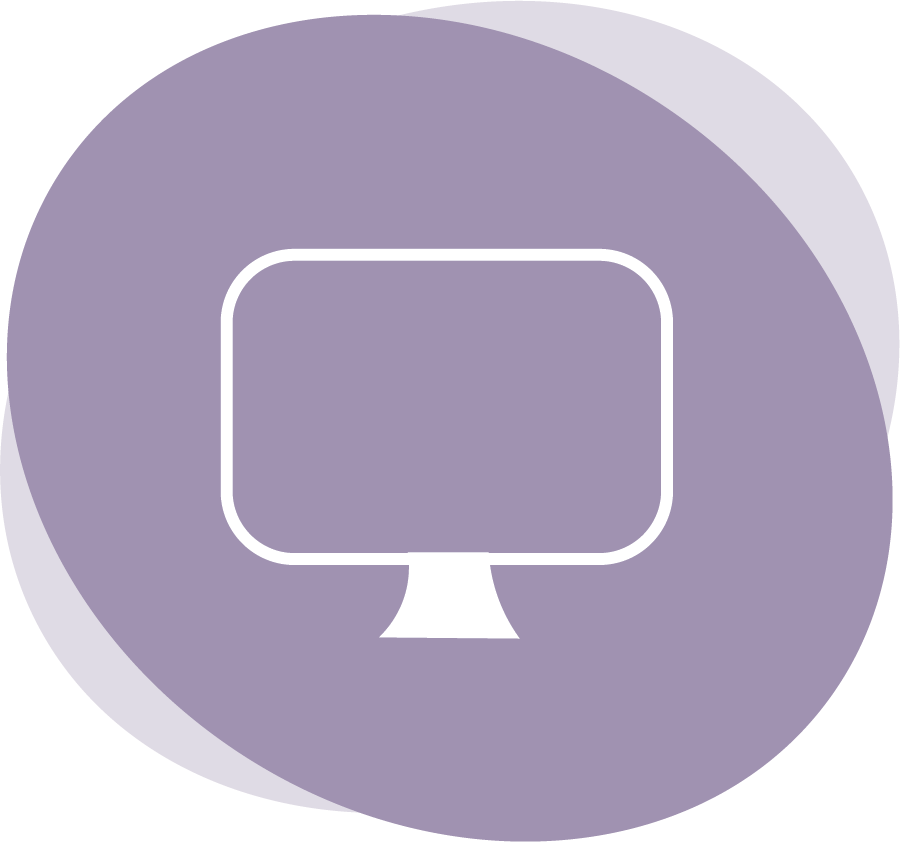 System & Email Access
Using a computer on site (either in your service area or the student centre), log in using the username provided with your ID badge. Change your temporary password – Smhtempxxxx (number on the back of your ID badge, top right corner). For some its 3 or 5 digits.
To access your email on site, click here.
To access applications, go to St. Michael's intranet, click here
For Clinical Systems e-learning, go to St. Michael's intranet → My Work → Tools → Clinical systems e-learning
PLEASE NOTE: Your access will expire based on the end date of your rotation(s).
Access to clinical applications depends on the type of learner.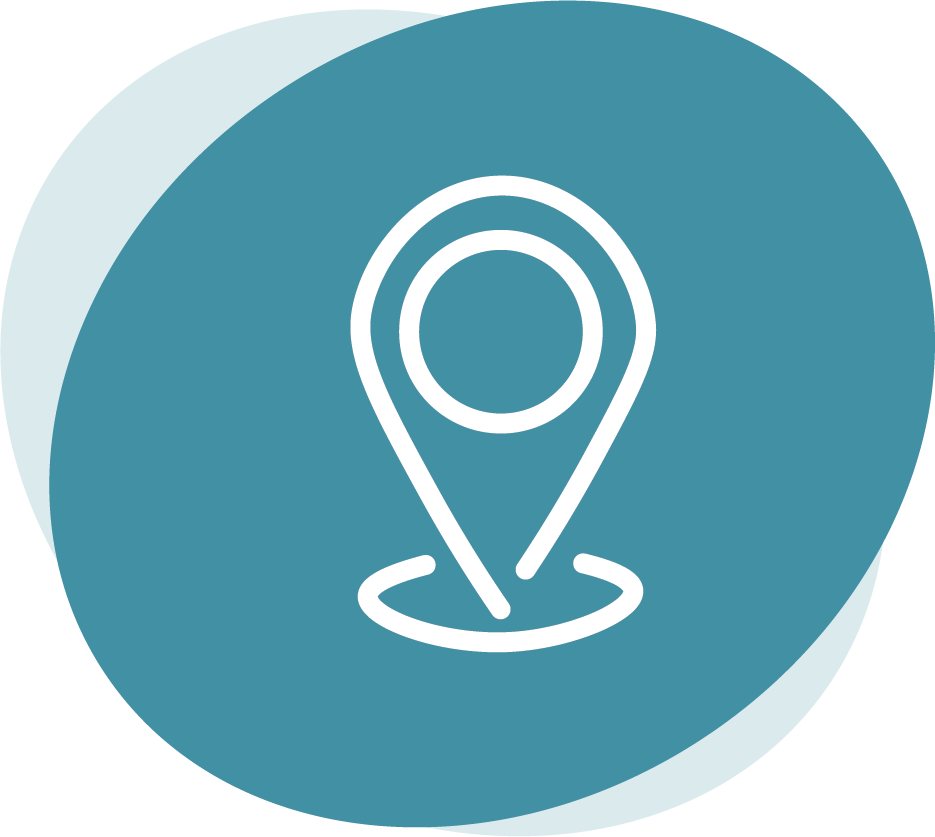 Remote Access
Once you've logged into your Unity Health email address, you will find an email from FortiToken. If your FortiToken email has expired (after 7 days) call Help Desk at 416-864-5751.
Follow the installation instructions provided to download the FortiToken application. 
If you already have a FortiToken provided by St. Joseph's Health Centre, please contact Help Desk at 416-864-5751. 
SMH
Facilities and Spaces
SMH
Resources & Guidelines
SMH
Facilities and Spaces
SMH
Resources and Guidelines
Have questions? Contact us here